Professionalism in the market presence.
Business X Union AG. We simply enjoy working for your organization or company as a brand ambassador. To present your brand in a positive light in our network and in this way to contribute to increasing brand awareness and sales. Business X Union AG has a very important network from the areas of business, politics and culture. So you benefit from the first day of our partnership and get access to our valuable existing contacts. We are happy to accept inquiries and it is a privilege for us to act as an ambassador.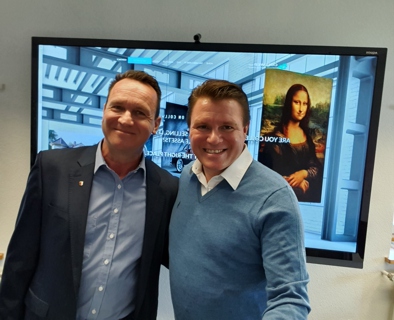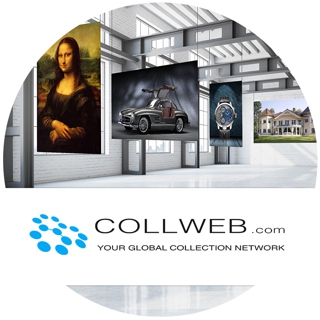 The cooperation was officially launched on March 18, 2020 in Burgdorf as an ambassador for Collweb.com. Many thanks to Christoph Zulauf CEO of Collweb.com to put me into this valuable position in your company and the associated trust.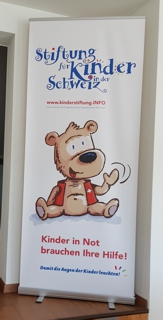 Stiftung für Kinder in der Schweiz, Seestrasse 61, CH-6052 Hergiswil, Phone 0041.41.6324474, Website www.kinderstiftung.info
Flyer Stiftung für Kinder in der Schweiz
Business X Union AG - Official ambassador of the Stiftung für Kinder in der Schweiz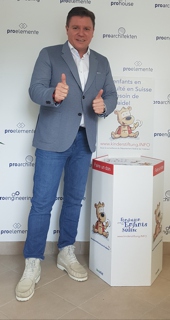 Ambassador of the Stiftung
Michael Eckhardt | Amthausgasse 3 | 3011 Bern | +41 76 5323320 | info [at] bxu.ch | www.bxu.ch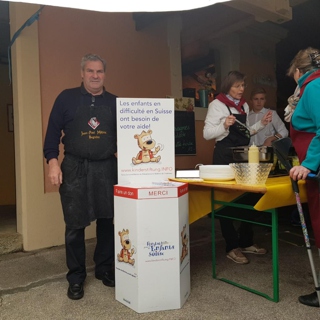 Location 1
Jean-Paul & Christophe Métroz, Rue du Martheray 1, CH-1268 Begnins, Phone 0041.22.366 20 06, Website www.jpmetroz.ch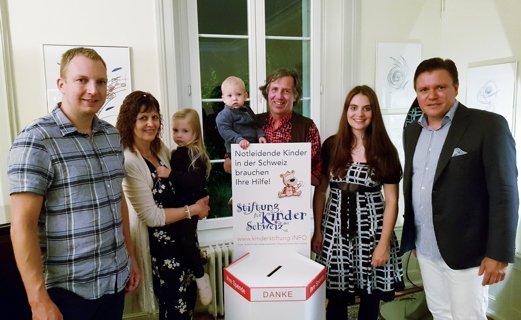 Location 2
Housi Knecht Skulpturen, Park und Galerie im Schlössli Rubigen, Thunstrasse 23, CH-3113 Rubigen, Phone 0041.79.370 4248, Website www.housi.ch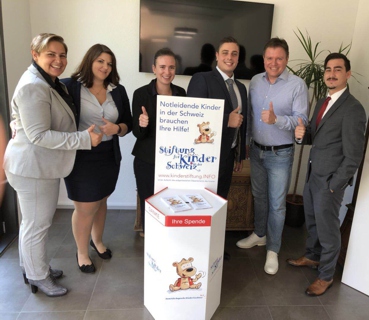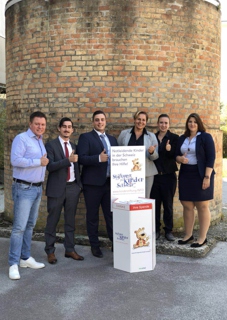 Location 3
ORSINI Treuhand GmbH | Pflanzschulstrasse 37 | 8400 Winterthur | +41 52 551 00 05 | info [at] orsini-treuhand.ch | www.orsini-treuhand.ch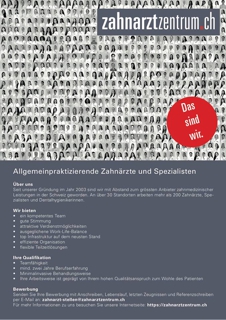 Location 4
Zahnarztzentrum.ch | Bahnhofplatz 10 A | 3011 Bern | +41 31 326 70 00 | bern [at] zahnarztzentrum.ch | www.zahnarztzentrum.ch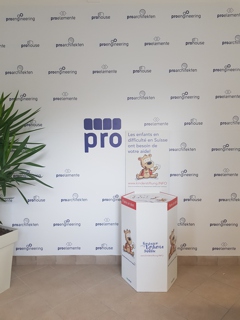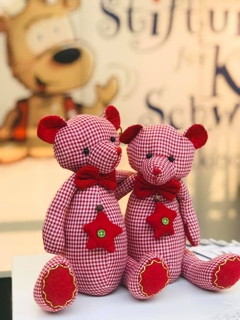 Location 5
PRO Architekten GmbH | Regensbergstrasse 322 | 8050 Zürich | +41 44 558 50 58 | info [at] pro-architekten.ch | pro-architekten.ch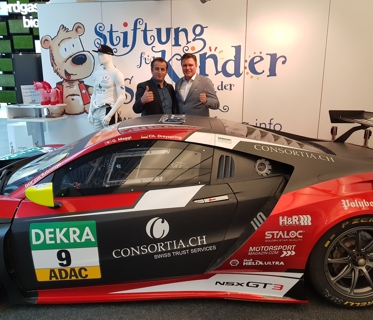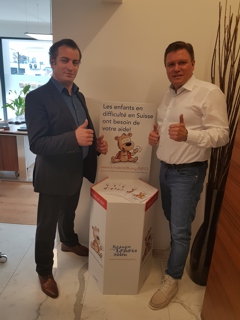 Location 6
AD Immobilien GmbH | Industriestrasse 47 | 6300 Zug | +41 41 558 40 50 | info [at] ad-immobilien.ch | ad-immobilien.ch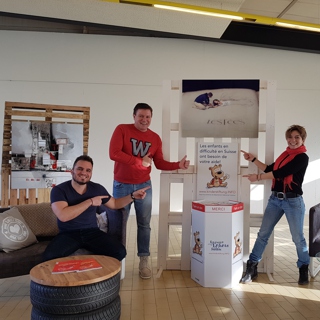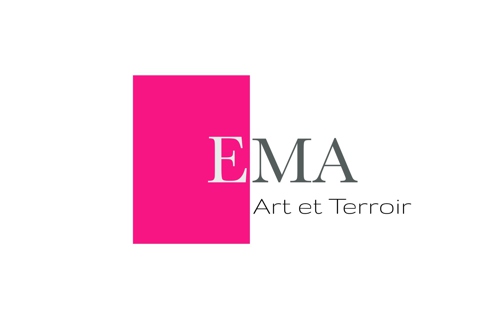 Location 7
EMA Art et Terroir | 97 E Route de Peney | 1214 Vernier | +41 79 126 8898 | ema.art.terroir [at] gmail.com | ema-event.ch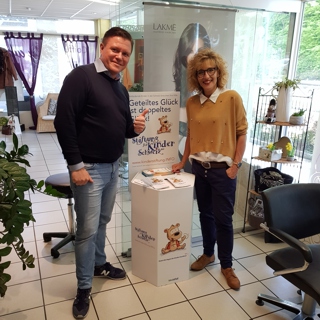 Location 8
Hair Point | Hauptstrasse 86 | 4112 Bättwil | +41 61 7314632 | Eliane Schindelholz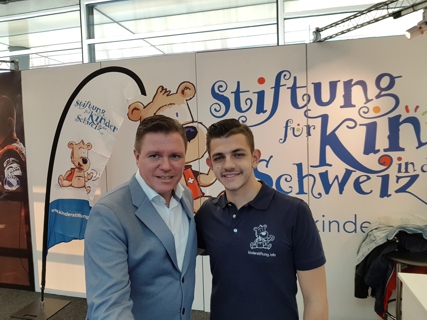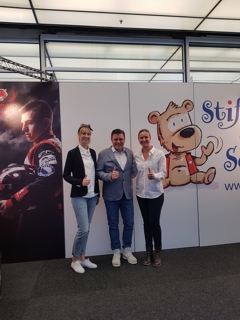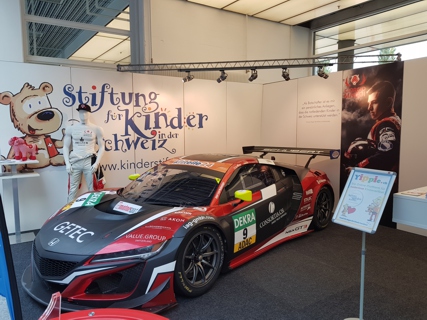 Highlight 2018
Auto Zürich | Messe Zürich | Wallisellenstrasse 49 | 8050 Zürich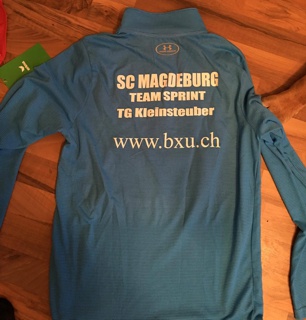 The athlete
Eric Krüger